Our mission is to continually improve in our people, customer service, and product while protecting the environment.
Protreat Technology Corp. is a full service oilfield Production Chemical Company based in Golden, Colorado. We develop and manufacture high performance chemical additives that protect capital equipment and improve efficiency and capacity. Our highly trained staff responds quickly, combining expert abilities with experience and creativity. We work directly with E&P operators to deliver the products and services you need, when you need them.
From Spud, to Production, and Beyond, ProTreat Offers Premium Chemical Products to Meet Your Needs
Drilling
Protreat offers additives to assist with both surface and downhole issues that may arise during drilling operations. Explore our line of lubricants and breakers.
Completions
Our completion chemicals, including friction reducers, biocides, and lubricants, are rigorously tested to ensure we only offer the best products available.
Production
ProTreat provides an extensive range of chemicals to address common production problems, including corrosion, scale, paraffin, and emulsions.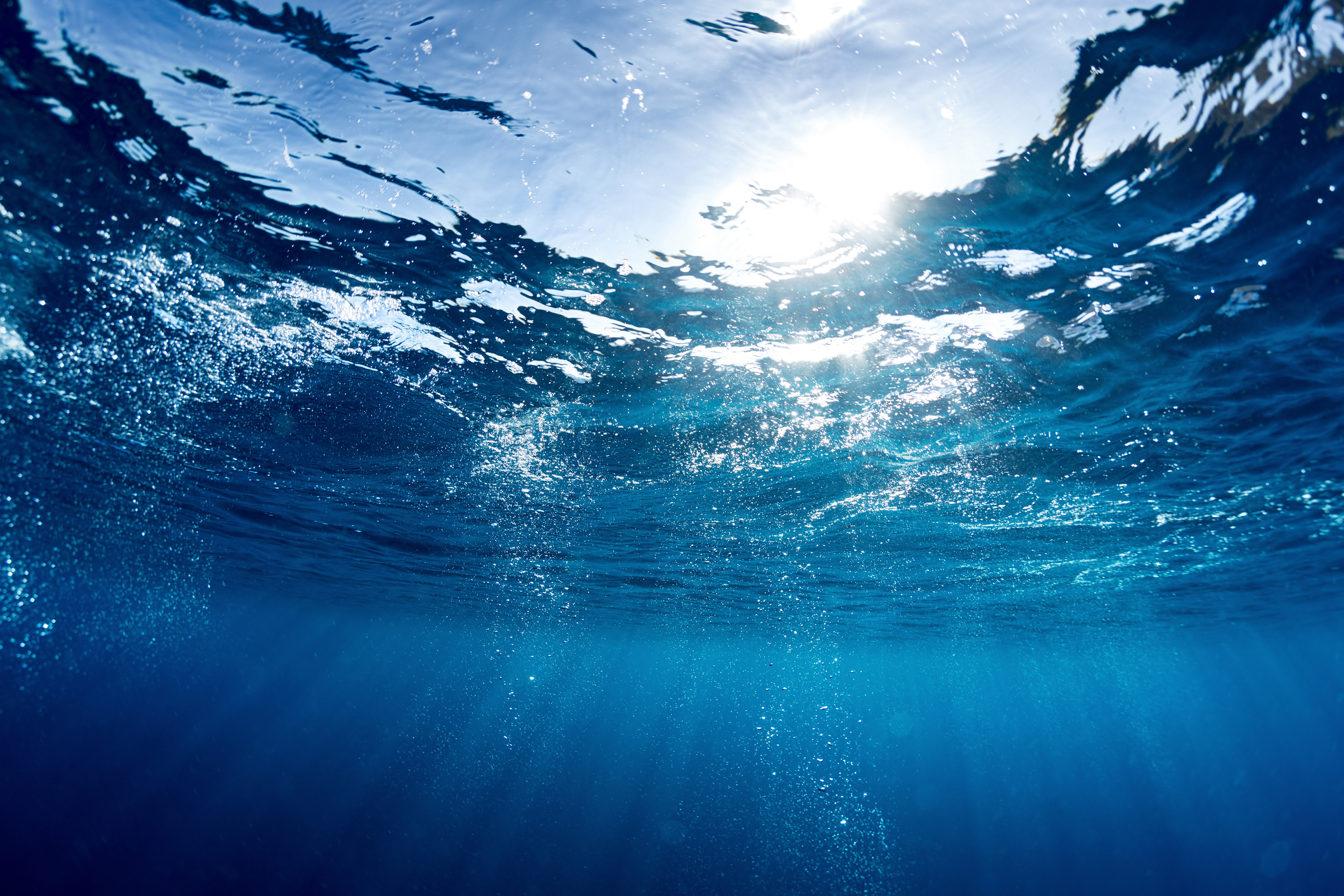 Learn more about ProTreats patented water recycling process